Community Cat Advocates
Devoted to the most vulnerable among us.
Community Cat Advocates is a 501(c)3 non-profit, volunteer-run feline rescue in the Northeastern Bay Area. Funded solely through private donations, CCA takes in the most vulnerable cats and kittens rescued directly off the streets.
Adopt
Give
READY TO ADOPT? JUST WINDOW SHOPPING?
Meet our adoptable cats!
All cats and kittens who are adopted out through Community Cat Advocates have been tested for Felv and FIV, vaccinated to age appropriate levels, microchipped and spayed or neutered. We are a foster based rescue and all cats and kittens live in someone's house when not at adoption events. 
Adoption Events
Held at El Cerrito Petco Saturday & Sunday 12-4 pm!
Please note that adoptions are by pre-approval of your application only. Please download an application here, and return it to CCA.AdoptionTeam@gmail.com. Appointments are recommended to meet particular cats, do so by emailing us or via the contact form.
El Cerrito Petco is located in the El Cerrito Plaza at 420 El Cerrito Plaza, El Cerrito, CA 94530.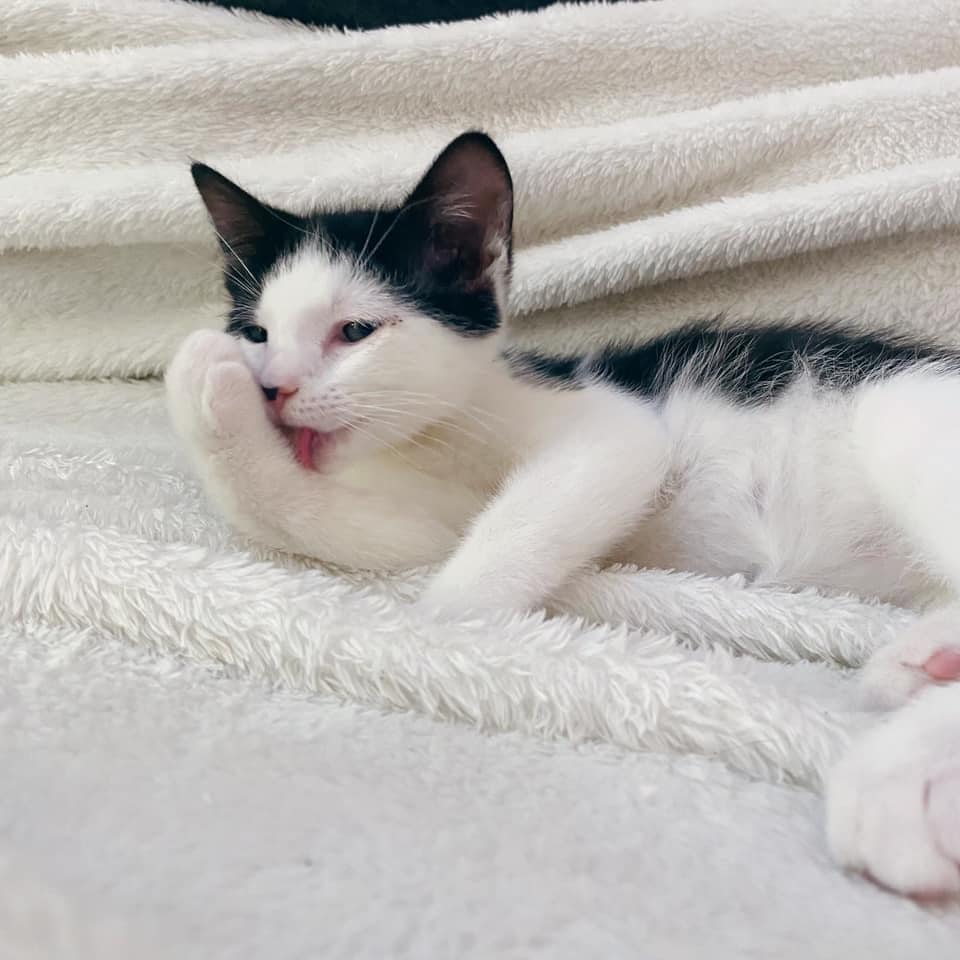 Check out who's available to adopt!
Cats ready for adoption are posted to Petfinder and Adopt-a-Pet.
The CCA team of volunteers is able to assist with the following:
TNR
CCA is devoted to trapping, spaying or neutering, and releasing feral cats into the locations they are trapped in. This is an approach endorsed by rescue organizations throughout the United States as both humane and efficient. It helps keep the populations in check and colonies safe.
We are an all-volunteer foster program that houses adoptable cats that come into CCA's care. All adoptable cats are spayed/neutered, tested, vaccinated to age-appropriate levels, and microchipped. Find our adoptable cats on Petfinder, and many can be met at our adoption events at Petco in El Cerrito, CA. 
Community Kitten rescue PROGRAM
CKRP is a program dedicated to helping the community deal with unwanted litters of kittens; be it by unfixed pets, stray or feral cats. This program is for people who are able to house and foster the kittens until they are adopted with the support of the rescue. See our application below to help.

Barn cat placement
Barn, or working, cats are those that aren't friendly enough to be pets or reside in a household. In placing them in a location with caregivers that feed them and look after their other needs. They are taken out of often dangerous situations and allowed to live out their lives in safety. See our info sheet/application below.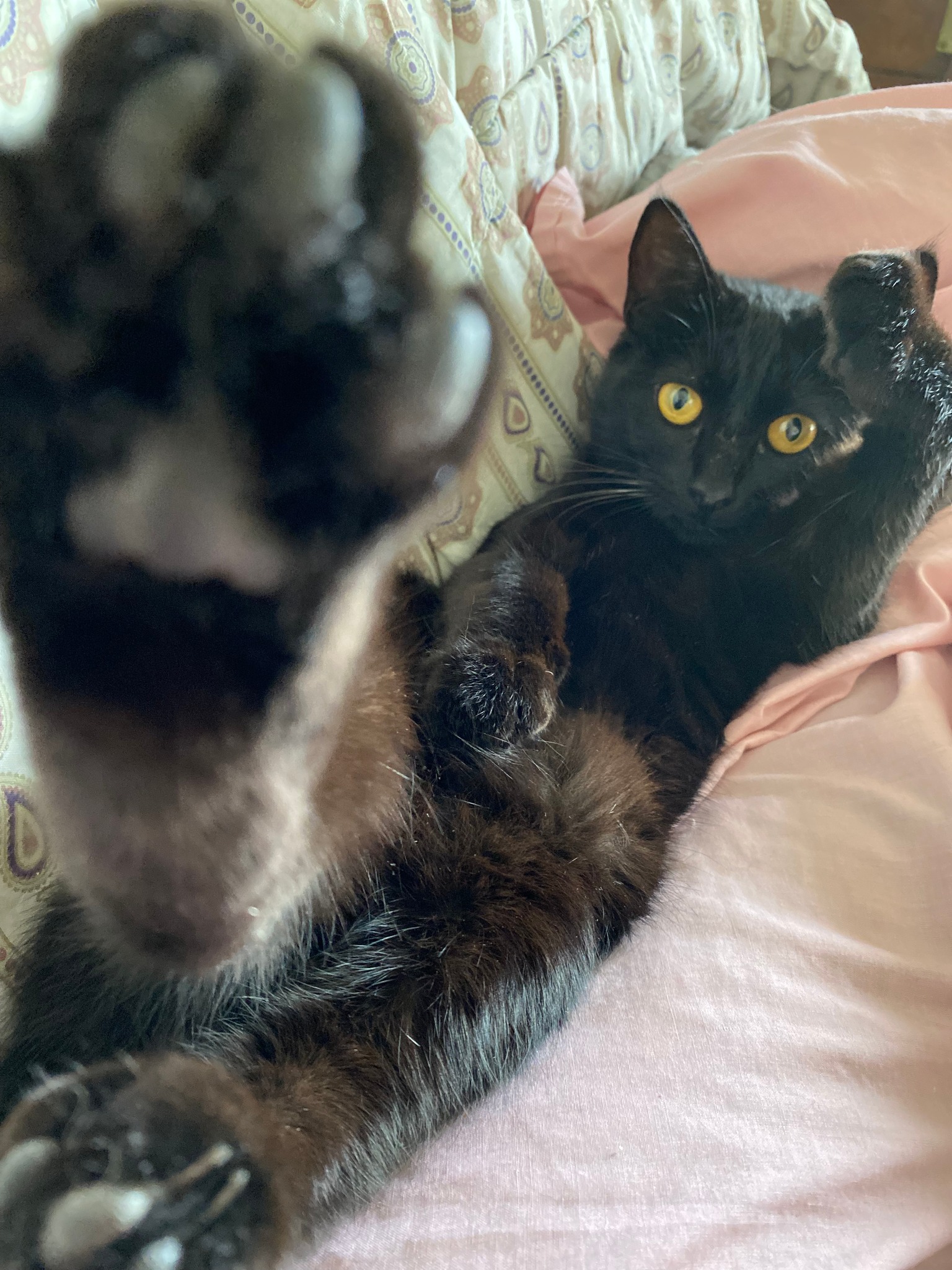 About Us
Community Cat Advocates is comprised of a group of devoted animal advocates that have been diligently TNRing feral cat colonies in Vallejo, Solano County and the Bay Area at large. We rescue adoptable cats from those colonies as well as at risk cat rescues since 2017. 
Learn how you can help our cause.
change lives
Get Involved
Volunteer
Community Cat Advocates is an all-volunteer rescue.
Do you want to help humanely control the community cat population? Or maybe fosters some kitties in need? Or perhaps you have other skills that can help! Contact us to learn more about volunteer opportunities!
Give
Community Cat Advocates is an all-volunteer rescue.
Scan QR code or click donate button to donate via Venmo. If you wish to donate in other ways, please contact us below.
IMPORTANT DOCUMENTS
Forms and Information
Application to Adopt
This form must be returned, filled out, and approved prior to adoption. (Same-day turn-around at adoption events is not guaranteed.)
Application to Foster
Please fill out and return if you are interested in fostering cats or kittens!
Foster Guidelines
Important information for those fostering kittens or cats for CCA.
Community Kitten Rescue Project
Application to participate in the Community Kitten Rescue project. 
Barn Cat Application
Apply to have a feral kitty placed on your property in a safe 'working' or 'barn cat' environment.